Well then how did I obtain Violentfights.com, or Financingvehicle.com for $9.00 on GoDaddy? And then turn right around and sell them on the same platform I bought them at?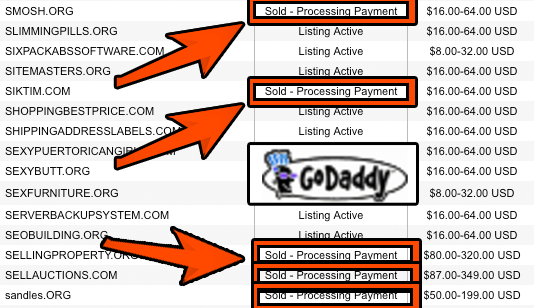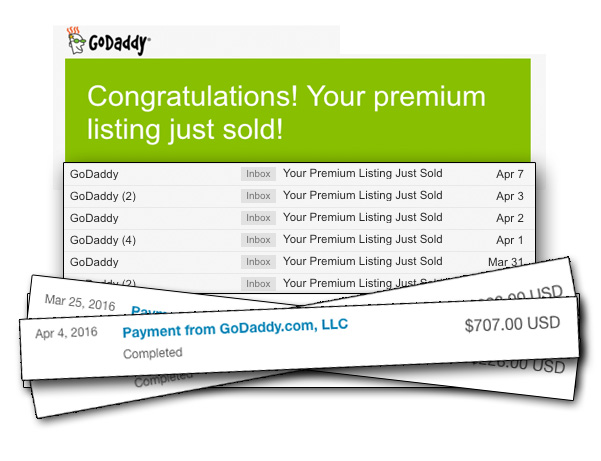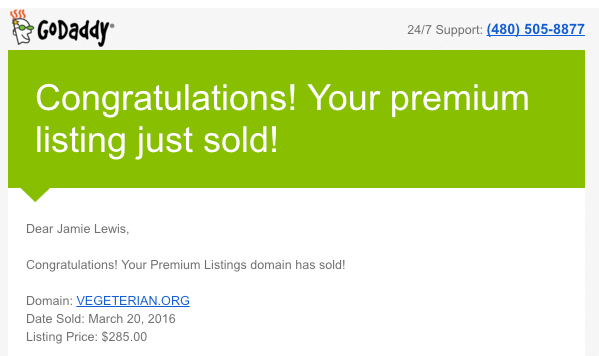 How did I sell $400,000 worth of domain names on Flippa?

Finding a domain name that's available to purchase for $9.00 and then turning around and selling it for $9,000 is NOT easy.

For instance a domain like basketballcourt.com

They're out there, but I went automated from manual about a year ago.

I used to search all night… Id start with a list, and I would scour the web..

Id appraise, look down the list of availables and grab them up, then drop them on the marketplaces and watch them sell for more than I bought them for..

When you are scouring, the one thing that you WISH you had was a list generator.. a button you could press, appraisal, the whole nine years all hooked together so you weren't going back & forth, getting eye strain..

I mean you know the reward is significant.. selling your first domain is amazing. The lump sum payment.. Nothing like that.

But the process to find them is strenuous, it really is like you are MINING for GOLD.