So on this page we're going to give you a crash course in the art of buying low, selling HIGH..
Let's Do IT!!
I never knew I would hit it big, but the concept is simple.. we are all sitting on an opportunity like no other..
INTERNET REAL ESTATE for PENNIES and then sell for dollars.
Whether you are a domain investor, webmaster or business owner, I've got something for you.
The hard part? You've got to find them..
Then once you've got one, you buy it for $9.00 and you start an auction.. the idea is to sell it for many more times than you bought it for..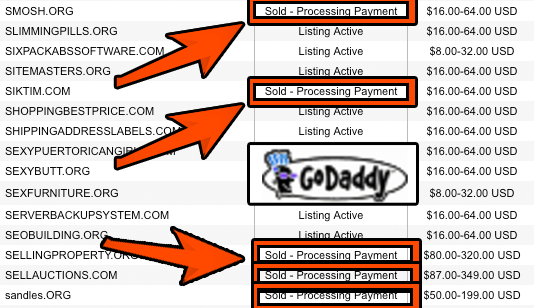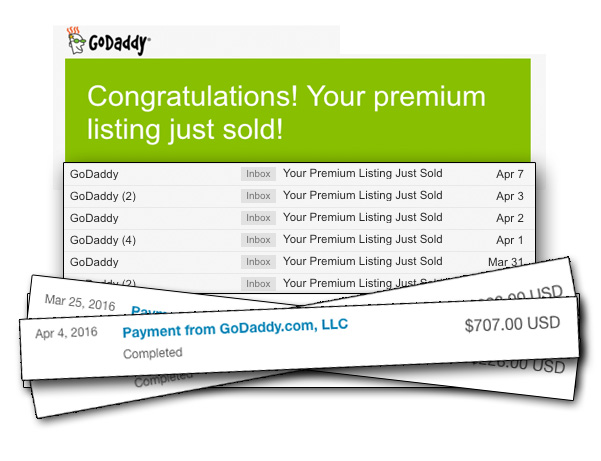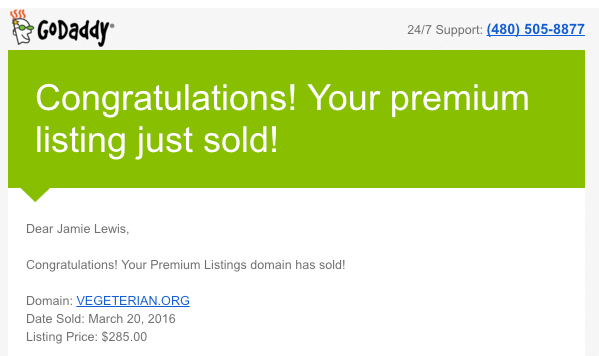 I try to get something up every week but I'm always busy playing music..

If you work hard finding them.. it's easy to sell them.

It would be hard to sell them if you make it easy to find them.